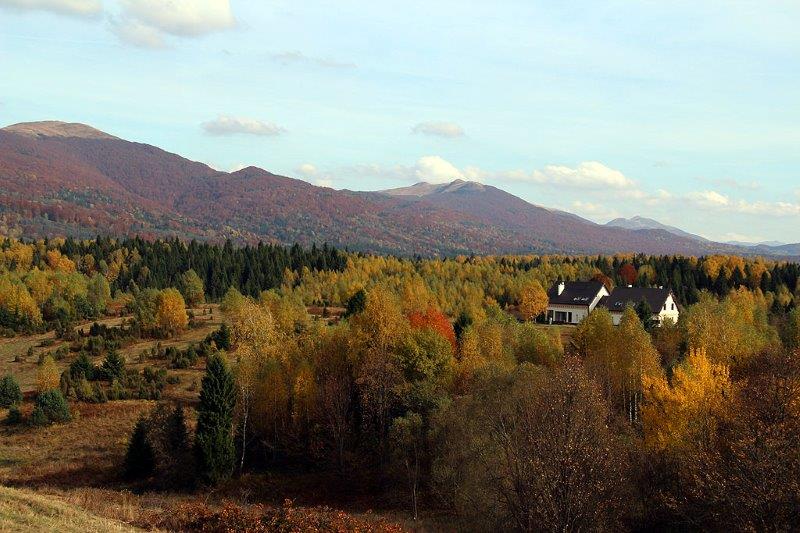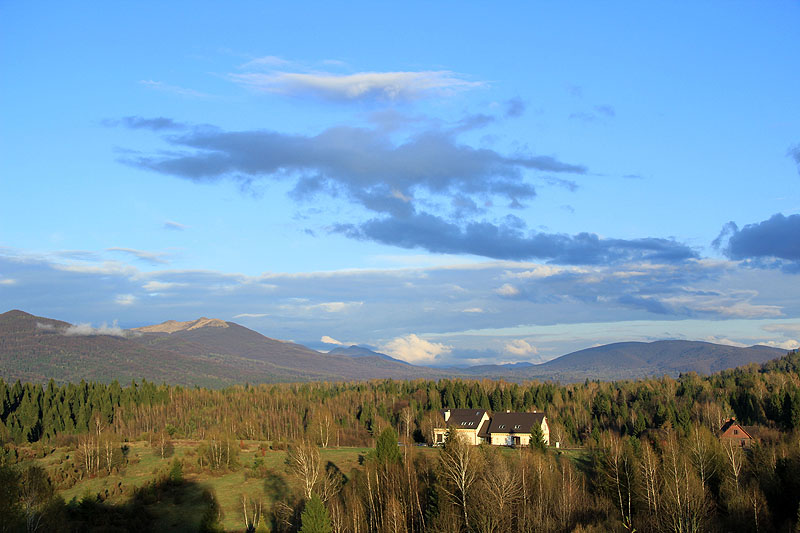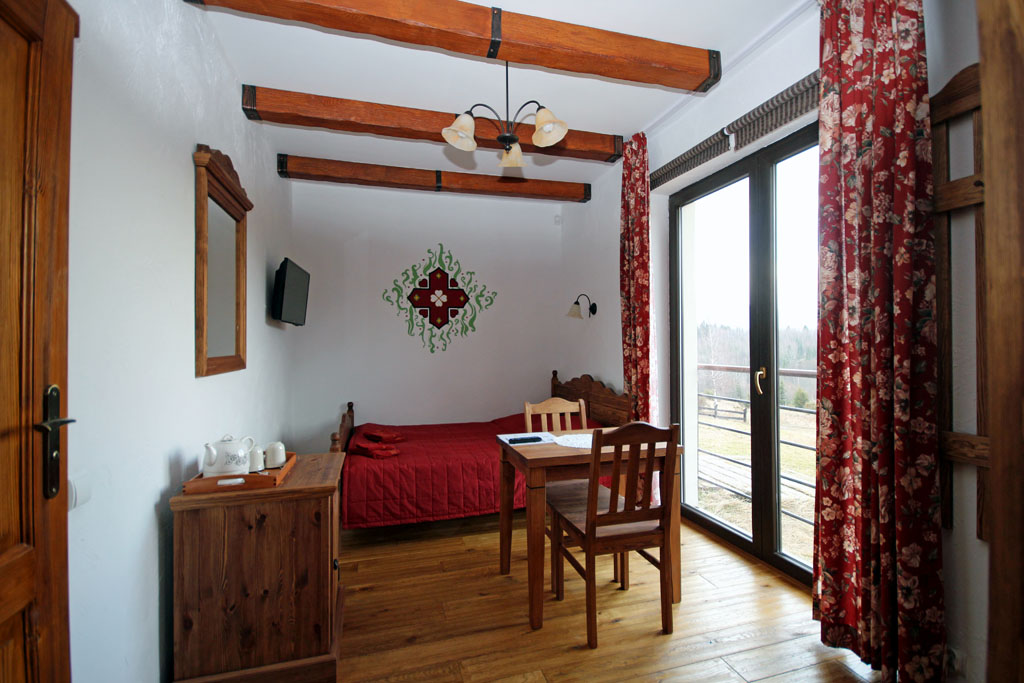 Horb guesthouse offers lodging in a twin or a triple / 4 person room, as well as in a suite sleeping 6.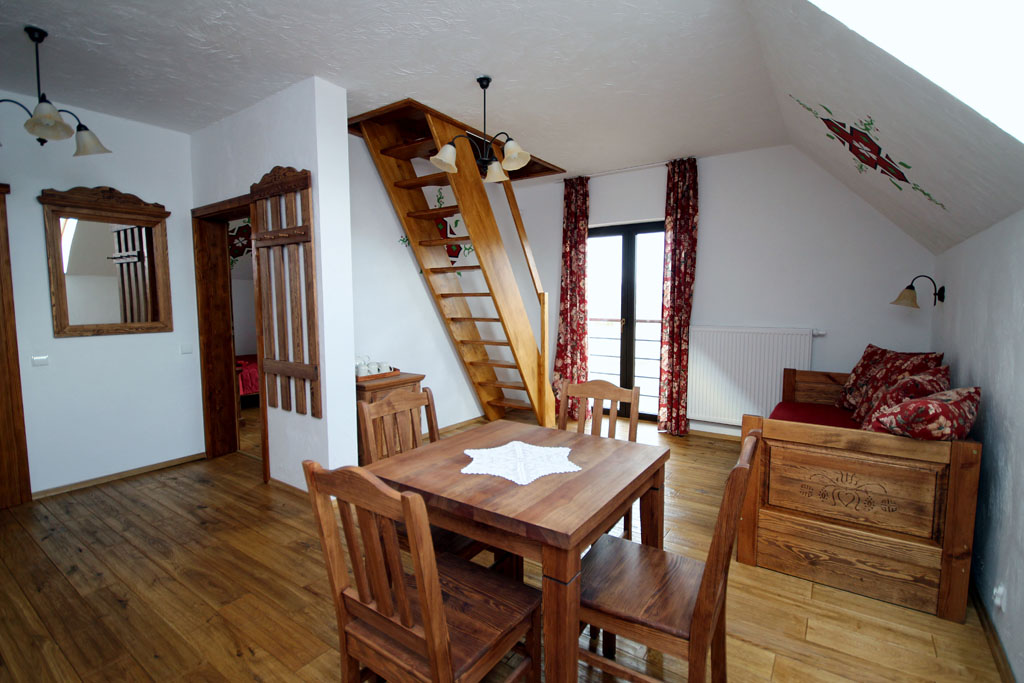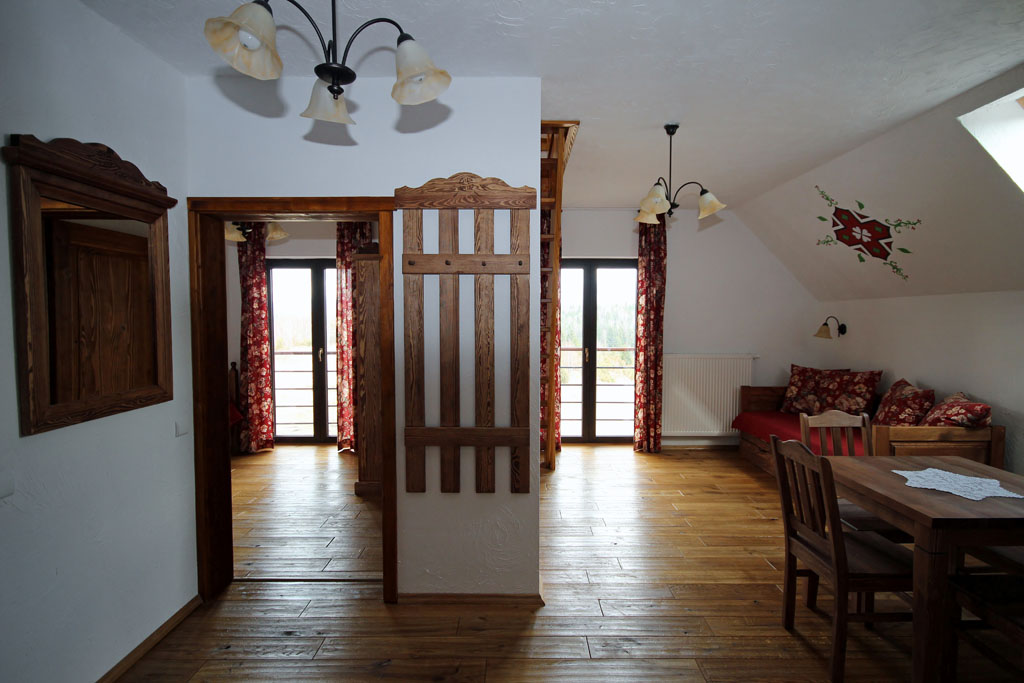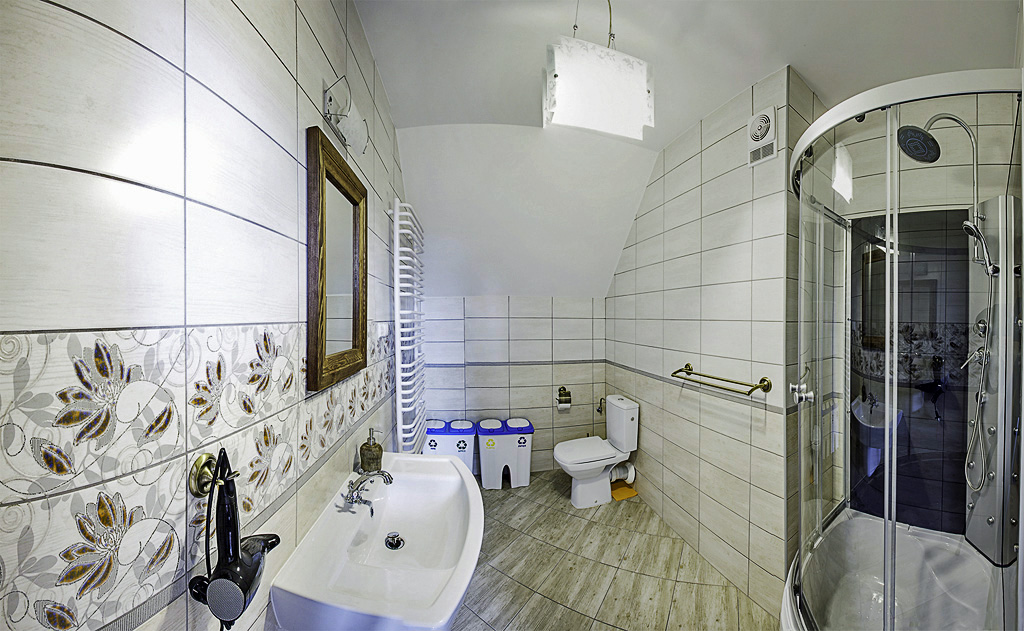 The guesthouse consists of two adjoining buildings. The rooms on the main and the first floor have separate access, to ensure maximum privacy and peace for our guests. We are able to provide lodging for 30 guests at any one time. Every room is equipped with fridge and an electric kettle with a supply of tea and coffee.
The guesthouse offers free wireless internet access.
Horb Guesthouse offers a stay in:
Three twin room
Three 4 person rooms (twin with an additional camp-bed)
Two suites sleeping 6 in each
On the main floor there is a comfortable and cosy living-room with multimedia equipment – spacious enough to spend an evening together, organise a meeting, training or a conference for all the guests.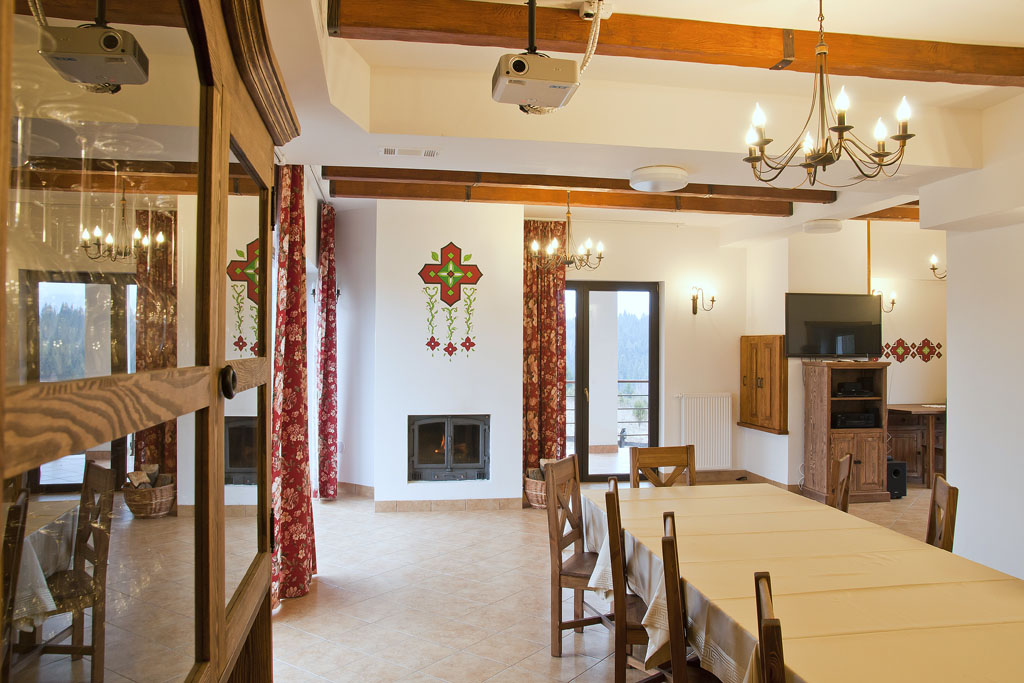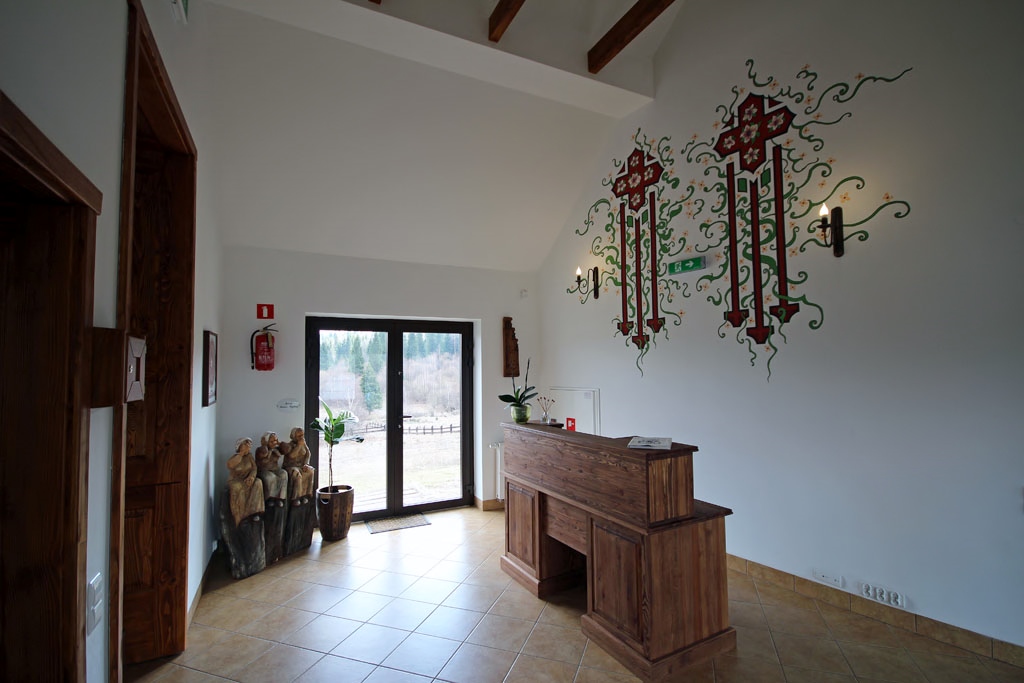 During summer season Horb offers band and breakfest.
There are some restaurants nearby and opportunities to taste home-made food in the near vicinity.
We offer all the necessary prerequisites for guests with bicycles – bicycle stands and a secure storeroom for keeping the bikes.
OUR HAMMOCK SPACE offers a marvellous view of the Bieszczady Mountains (Bieszczady Wysokie): Smerek, Połonina Wetlinska and Carynska, Tarnica, Rawki, Okraglik and Jaslo.
There is an certain kind of charm about a campfire in the mountains. A charm that becomes irresistible when you add in delicious food. Feel free to use our campfire site.
You can also make use of our convenient barbecue.
The whole premises is surrounded by a fence and we offer a space on a lit parking lot.